Get the latest unique offers on your mobile device with Macbeth Client App … Download our free app now to your iPhone or Android.
Macbeth's app makes it easy to find attend events, discover hotspots, and browse exclusive privileges and offers around the globe.

Our concierge platform is helping us to be closer to our clients by empowering us to be proactive and offer them the right service at the right time. Our clients love booking their services through Macbeth Mobile Apps.
Our platform offers a 24/7 client support and it helping us to respond quickly to all client requests and organize the workflow. Click on the picture to register.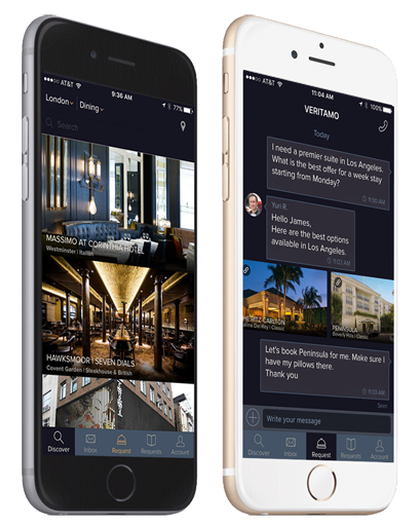 Platform features:

Engage our clients on the go through our own Mobile Apps with an integrated messenger

Available for iPhone & Android

Discover services and offers around the globe

Simple requests workflow

Interactive messenger, a real-time link to your team

Mobile invoices and secure payments through credit cards

Manage receipts and payments

Push notifications and alerts