Macbeth finds the best health and medical expert
People often want to live healthier and Macbeth provides our Clients tools and support to make it happen.
Macbeth, Medical Concierge, brings you the best medical advisory service through a selection of the most renowned medical experts and medical centers in Europe.
Having a happy lifestyle requires you to have strong health and these bespoke services have been a corner stone of Macbeth.
As part of our health advisory services, we coordinate all your travel accommodation and any other assistance you might require.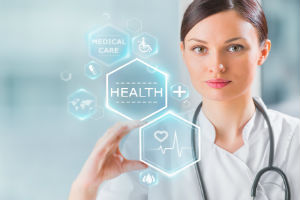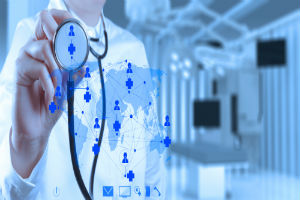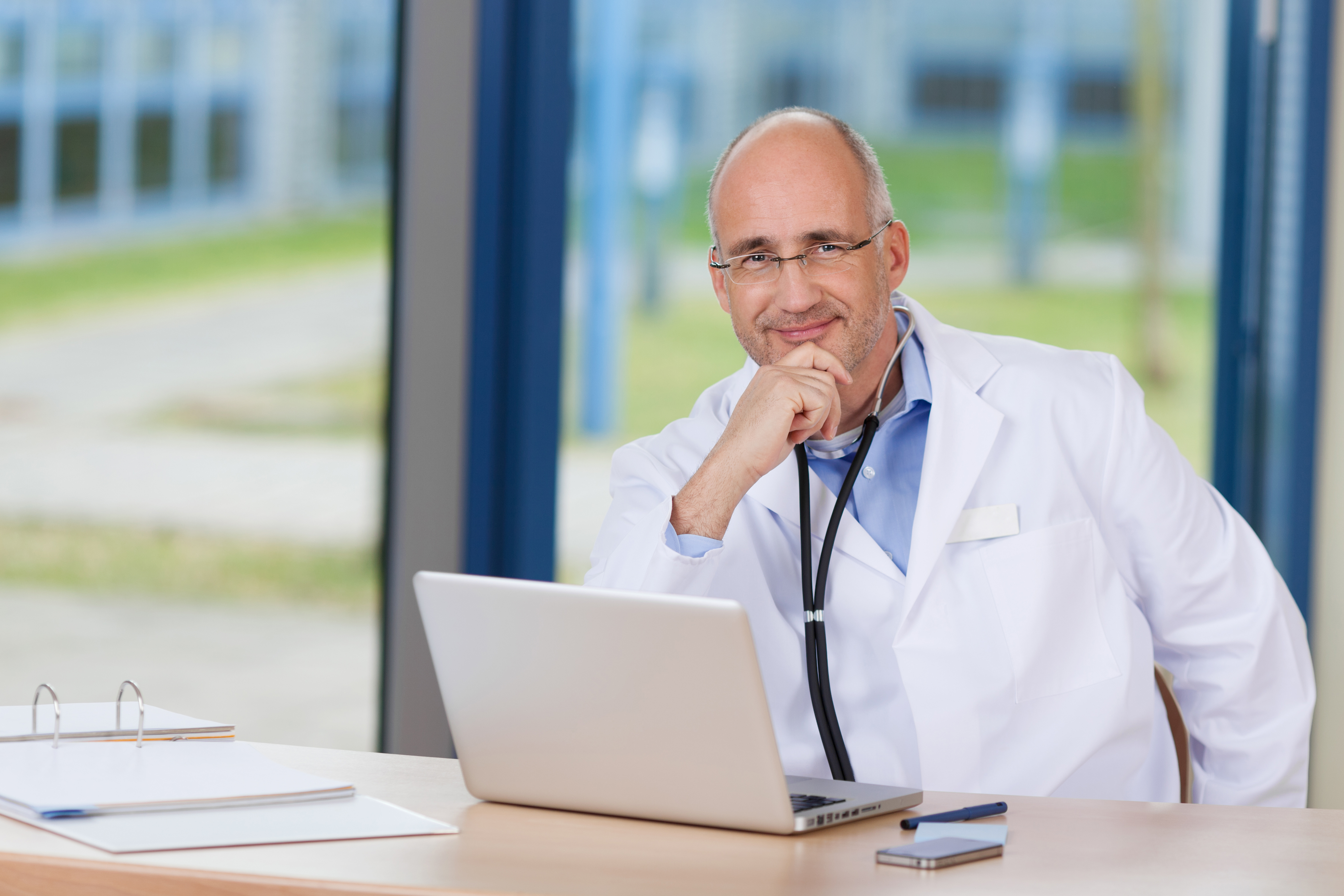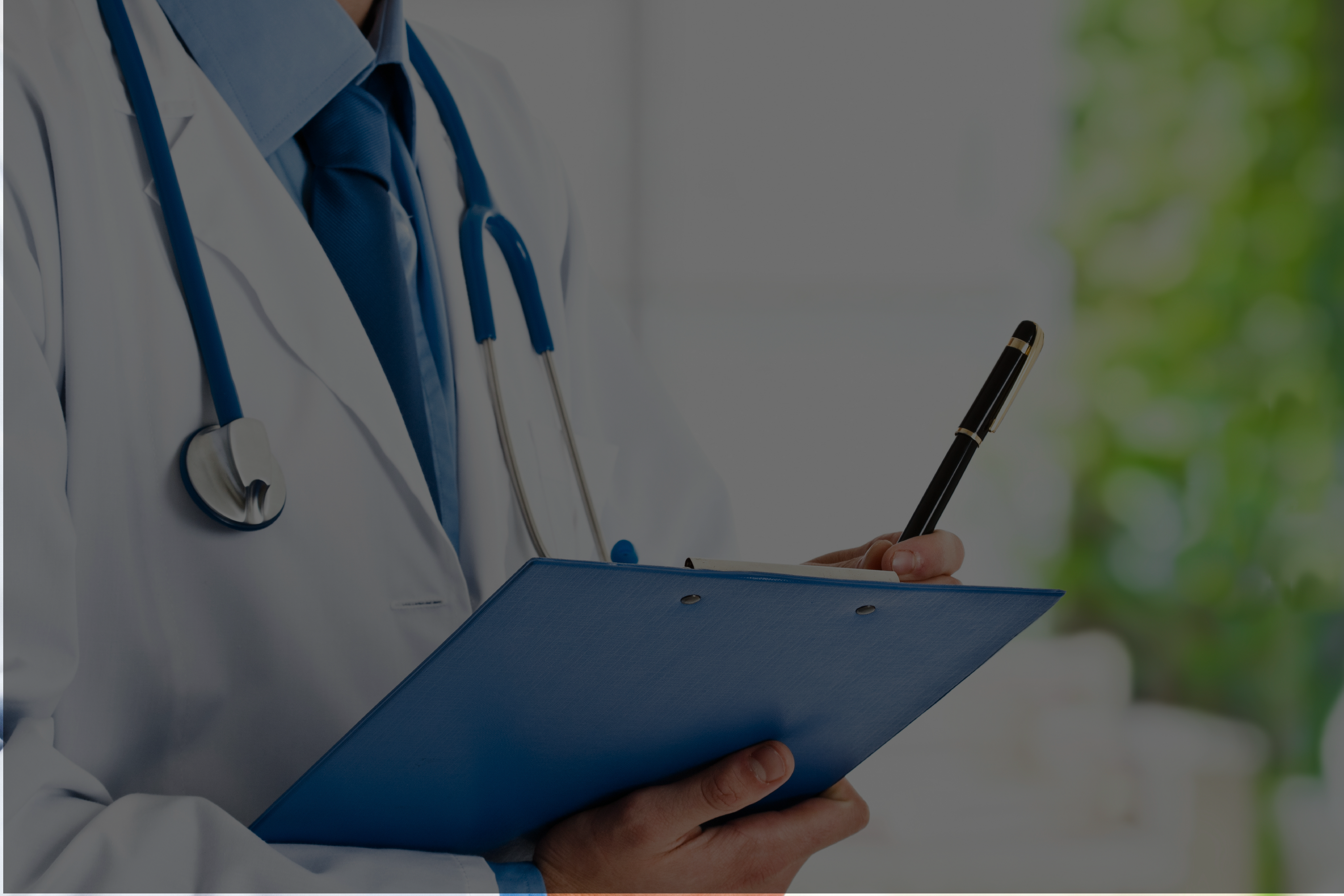 Macbeth has ensured a strong network of health professionals around those main services
Aesthetics (laser therapy, cosmetic surgery and plastic surgery)
Clinical sexology and assisted reproduction