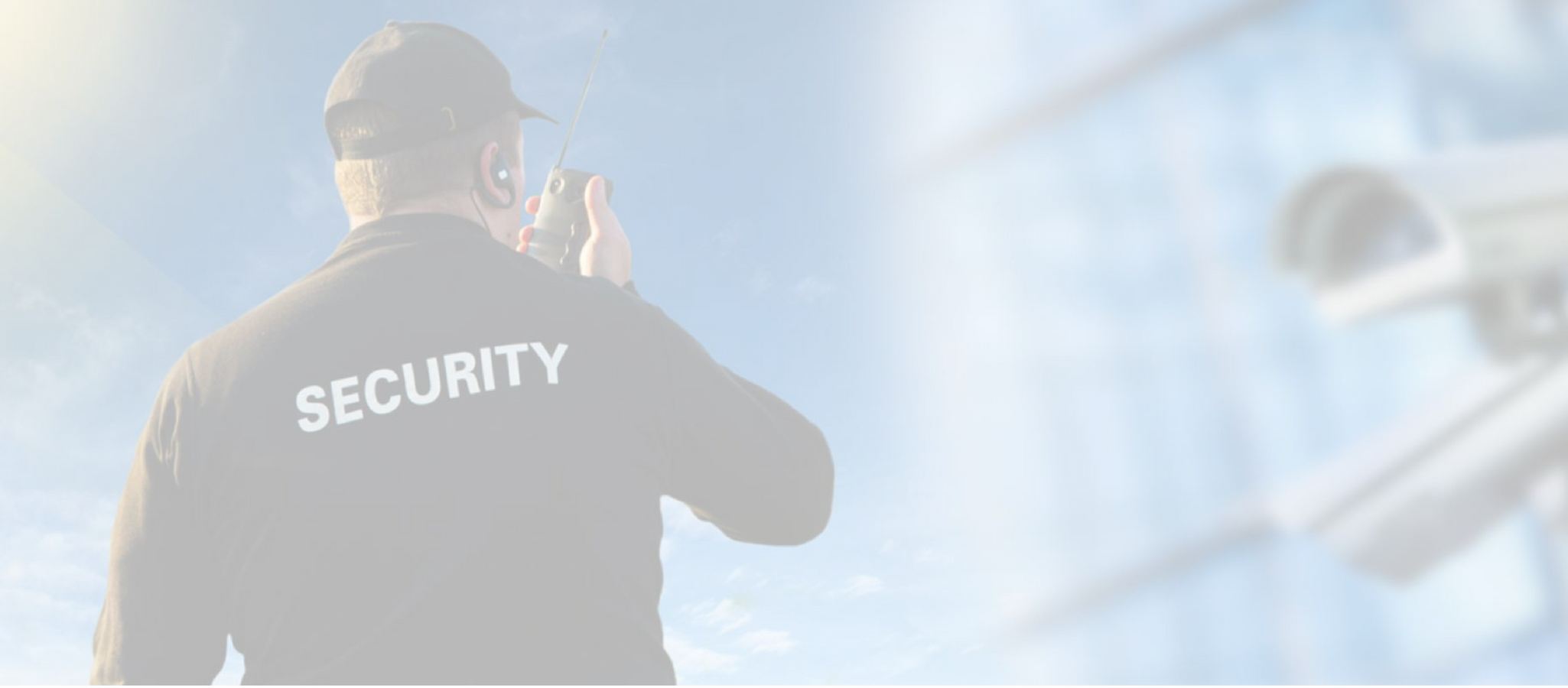 ---
Macbeth helps you find the right Security and Intelligence Solutions
Macbeth Security is an independent advisor for a wide range of competitive intelligence and global/international security services.
We help individual and companies to manage their complex and hostile environment by finding the right partner. Macbeth works with a vast network of providers and can select the most appropriated partner for your needs. We help our clients to retrieve and analyze hard-to-find business information. Macbeth is working with high profile clients in order to keep them safe throughout their life and lifestyle whether this is for a bespoke travel or for their enterprise. We will provide security services and advisory so that their assets, loved ones, business and staff are safe.
We strive to offer our clients the highest quality, bespoke solutions in order to satisfy their requirements.
Corporate Intelligence Security
Macbeth helps you find the right Security and Intelligence Solutions
Investigations
Security General Consultancy
Security Event Management
Pre-Employment Background Check
KYC Investigations
Reputational Due Diligence
Asset tracking
Asset Protection
Asset Recovery
Fraud Protection
IT Protection
IT Security (intrusion tests, ethical hacking, forensic investigation)
Computer Forensics
Crisis Management & Emergency
Security Management & Consulting
Competitive Intelligence
Protective Services
Family Office Security Services
Biometric Solutions
Staff Security Training
Tactical shooting training
Security Reviews
Security Chauffeur
Armoured Vehicles
24/7 Manned Security
Residential Security
Safe and Panic Rooms
Close Protection
Ballistic Protection
Evasive and Defensive Driver Training
Personal Security Training