Macbeth makes your life easier, wherever you are
Macbeth is a boutique luxury lifestyle management company providing global bespoke advisory services.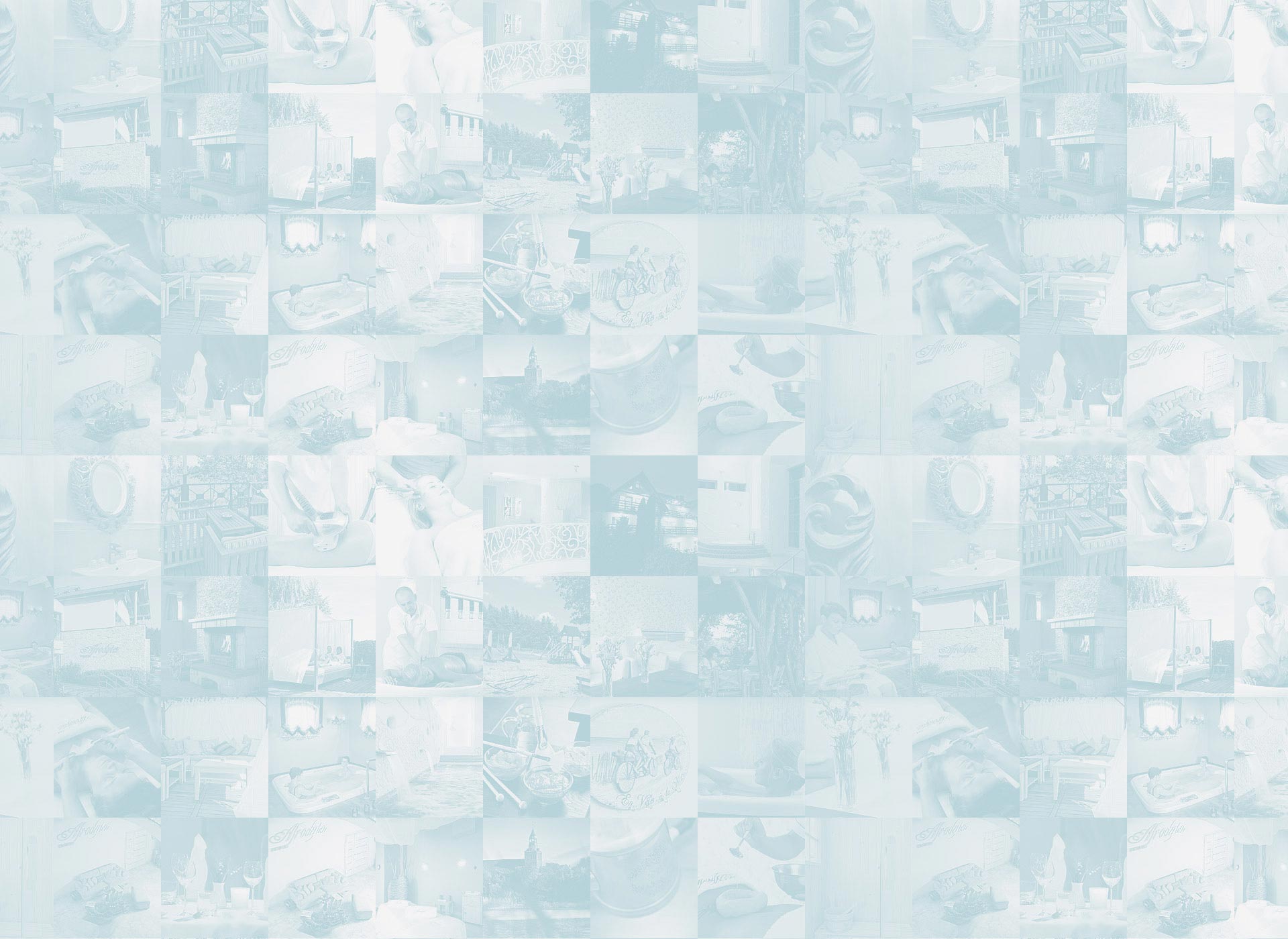 Macbeth International
Macbeth is a premium Lifestyle Services Boutique, based in Switzerland, serving some of the most successful, high profile businesses and individuals. Macbeth's DNA is always about our client's first! We are experts in selecting unique partner which have successfully passed a thorough audit process. We always start by asking : What your is your lifestyle! We work hard to match our services to your unique needs no matter. Every service is a very special service! Every individual and every family is different – different history, culture and lifestyle. We believe in quality over quantity and our consistency keeps the clients loyal. We are professional, discreet, non-compromising specialists in Global Lifestyle support. We are built on the traditional Swiss values of quality and reliability. Macbeth has been built to serve the luxury lifestyle management industry as a central resource for all aspects of the lifestyle market. Our mission is to exceed your expectations by always striving for perfection. Macbeth services are focused and client orientated, dynamic and entrepreneurial while maintaining integrity in our internal and external relationships. We work together as a global team and with a vast partner network where we share responsibility, passion and expertise. No one can be good at everything and we are proud to have a very compelling partner network which excel in their services. Our team and our partners are committed to providing the highest quality assistance so that you can reclaim your valuable time.